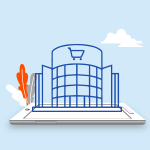 What we really do?
Alsi is the first Virtual Mall established in Qatar, We provide each shop with their own virtual shop to sell their items online, and to be delivered to them safely on the dates and time chosen.
Our Vision
To Create a trusted Application that is recommended and used by clients, at same time to cover the market need and help Consumers get the best Deals and find everything they Desire.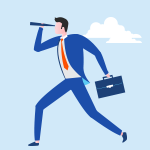 Alsi's Mission
To ease the consumers search for a specific item.
To Provide Consumers with Fast and Reliable Delivery.
To Help them to never miss another occasion through our Planner.
Join Us!
Our Team is Expanding day by day, to join our humble team please send you C.V to the following email, with your name, and the  position your looking to as your Subject.